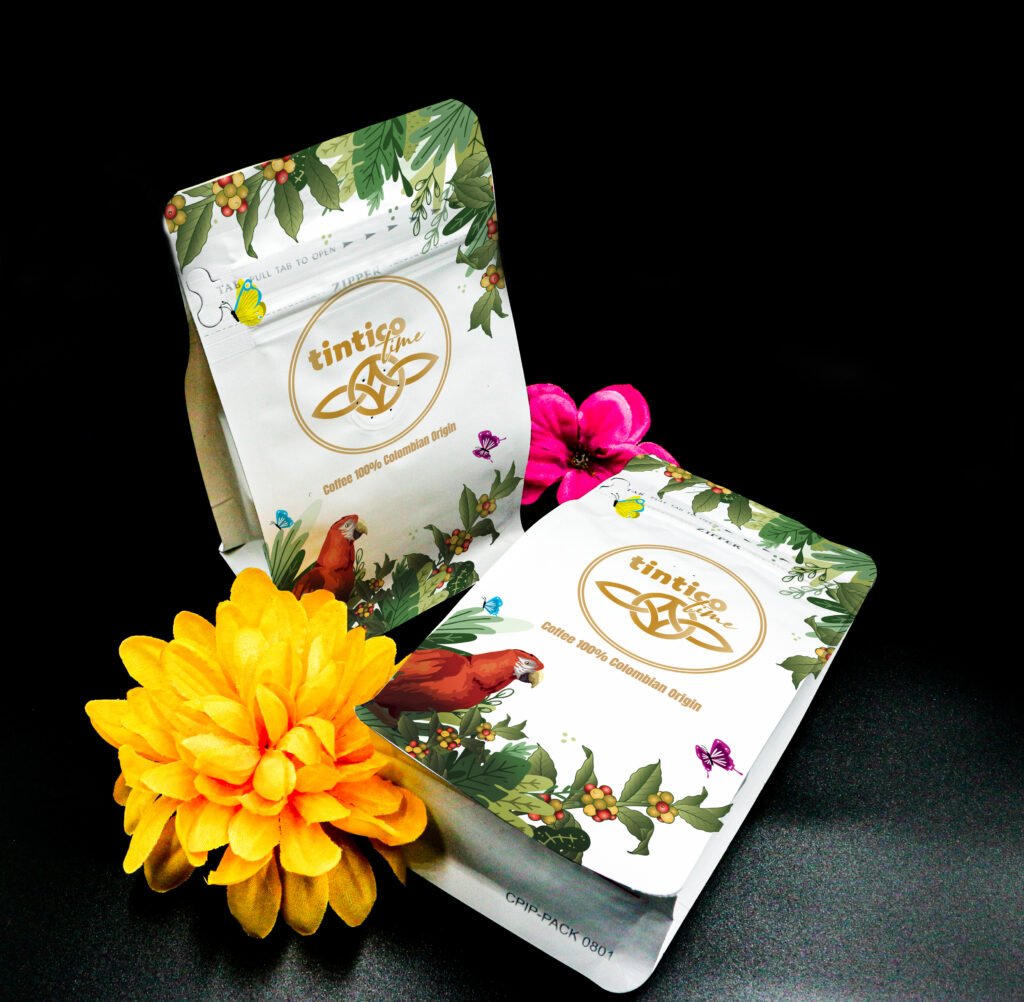 We are an Importer of premium, organic and 100% natural Colombian Coffee.  Our company provides our customers to rich flavor of Colombian Coffee in every cup. 
Our mission is to spread our Coffee throughout North American while helping those back in our home country.  With every sale of one of our products, we give back to the Colombian Coffee farmers which generates employment and development opportunities.  We have also partnered with multiple charities to help those with cognitive disabilities in Colombia.
Tintico Time was born from the idea of spreading the rich flavor of pure Colombian Coffee while also giving back to a vulnerable community due to the armed conflict in Colombia. We are a company that is dedicated to our product and work to provide our coffee drinkers a beverage that they can enjoy.  Quality, Purity and Flavor, in every sip.
I was born in the land of coffee, flavor, color and happiness. Where family and cultural values embrace us on the road of life.
I am a brave woman, a loving wife and mother, committed to social work. Throughout my life I have fought to exalt the culture, work and effort of our farmers and artisans, supporting their initiatives, guiding them to achieve their goals, giving them a different perspective and more opportunities in life.
Tintico time was born from the dream of helping people with cognitive disabilities and coffee farmers. Clinging to my country at a distance regardless of borders, bringing a small part of my family, my friends, music and coffee which is an icon of love, happiness and new paths.
I am a woman 
I am a leader
I am Colombian 
I am tintico time.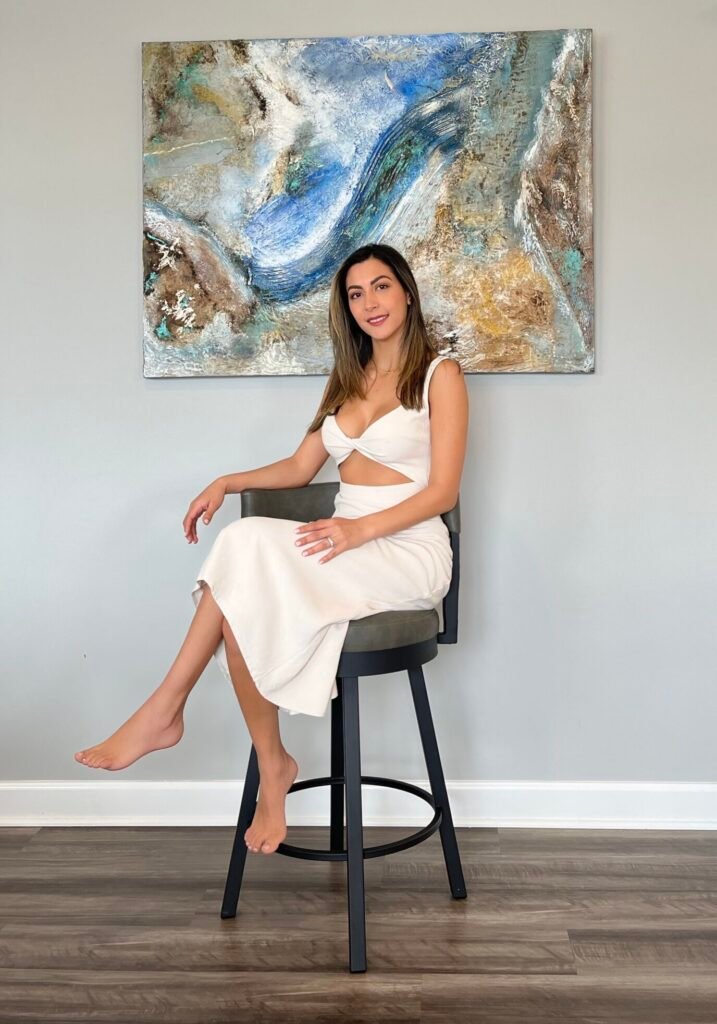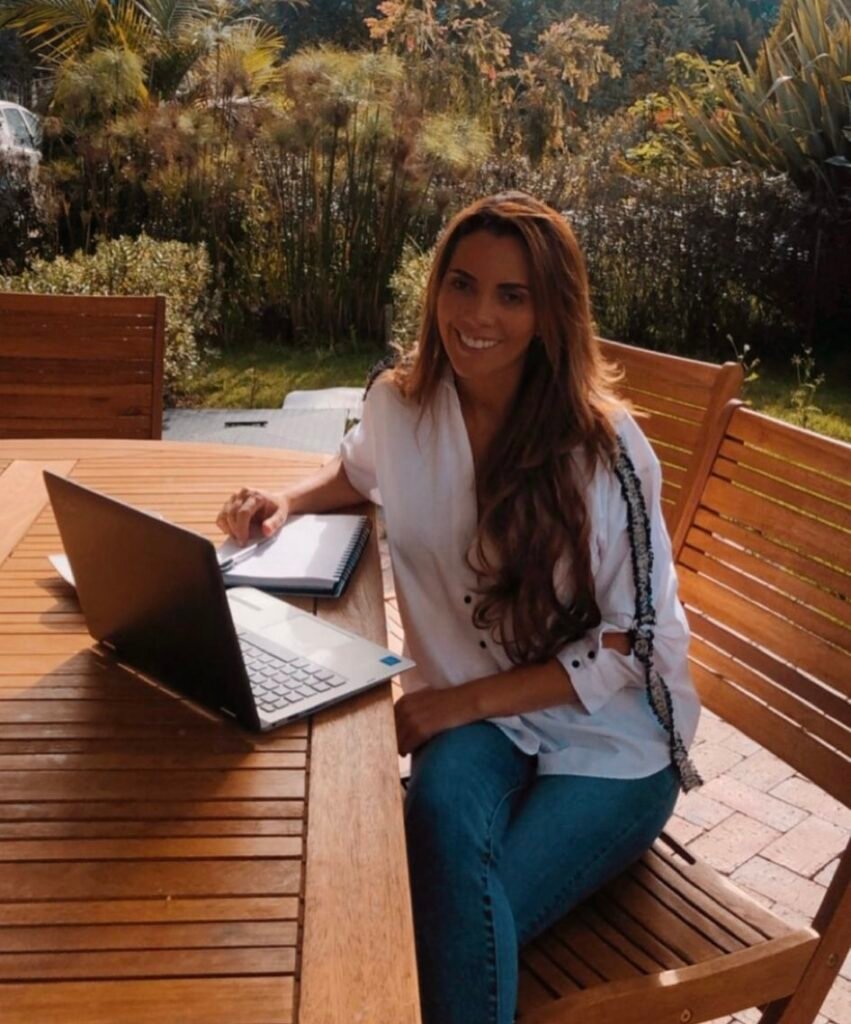 I am passionate about Colombia, my country. A land of beauty and culture. Born to a single mother and the eldest of 4 children, I was taught the importance of hard work and dedication at a young age. For many years I have to sought to help the less fortunate and to make positive contributions to my country and our society.
Being a single mother of 3 daughters, I know firsthand the struggles of many female entrepreneurs. That has taught me how to fight and to how to give back to those who do not have the same opportunities. Today, I am proud that this dream has become a reality. What started with a cup of coffee with my sister has grown to something that is spreading our culture and our traditions throughout North America.
The dear lands of Colombia that provide this flavor that we enjoy are my home. I am proud, I am strong and I am passionate about my family and our business.
I am a woman
I am driven
I am Colombian